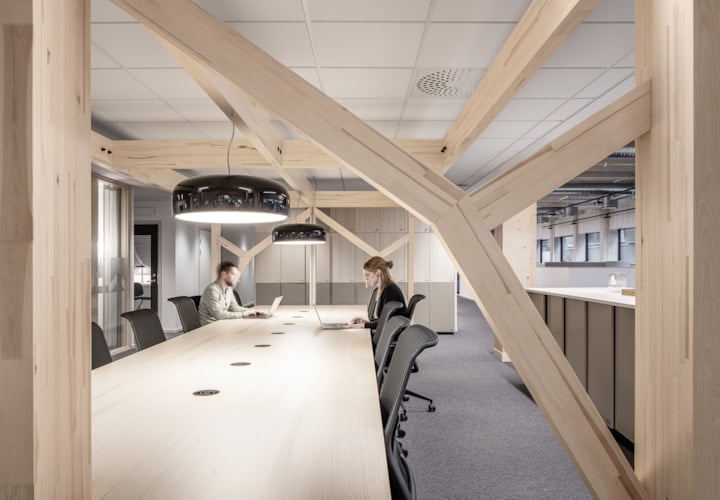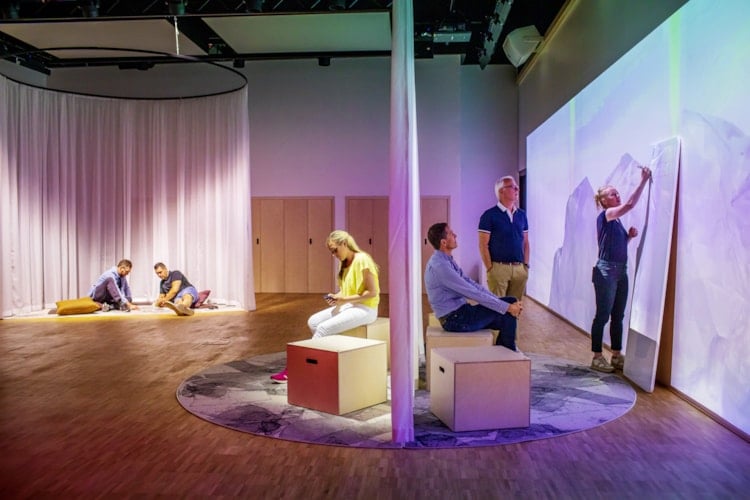 This is what we offer at AWL
Coworking spaces
Discover a flexible solution for your work life. Our coworking spaces provide you with a modern and adaptable work environment. Regardless of your needs, we have the solution. Try it out and experience the difference.
Meeting rooms
Your best meeting starts here. Our meeting rooms are designed to create an atmosphere of productivity and creativity. Make a reservation now and take your meetings to the next level.
Labs
Create, explore and innovate. Our lab spaces are designed to bring your research and innovation to life. Learn more and reveal the possibilities for your future lab.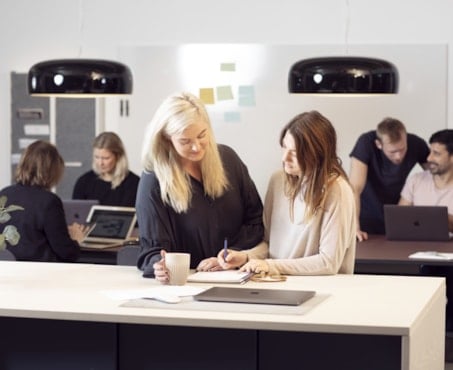 Other needs?
Do you have questions, concerns or thoughts? Contact us for customized solutions.
Our partners
A Working Lab is under constant development in close collaboration with our partners and based on the needs of our users. We are proud partners with an array of participators connected to the universities where we are located.
Stockholm
Göteborg
Umeå